'Workforce design is a key challenge of our times. We need to build, share, and apply the necessary knowledge in order to deal with this challenge.'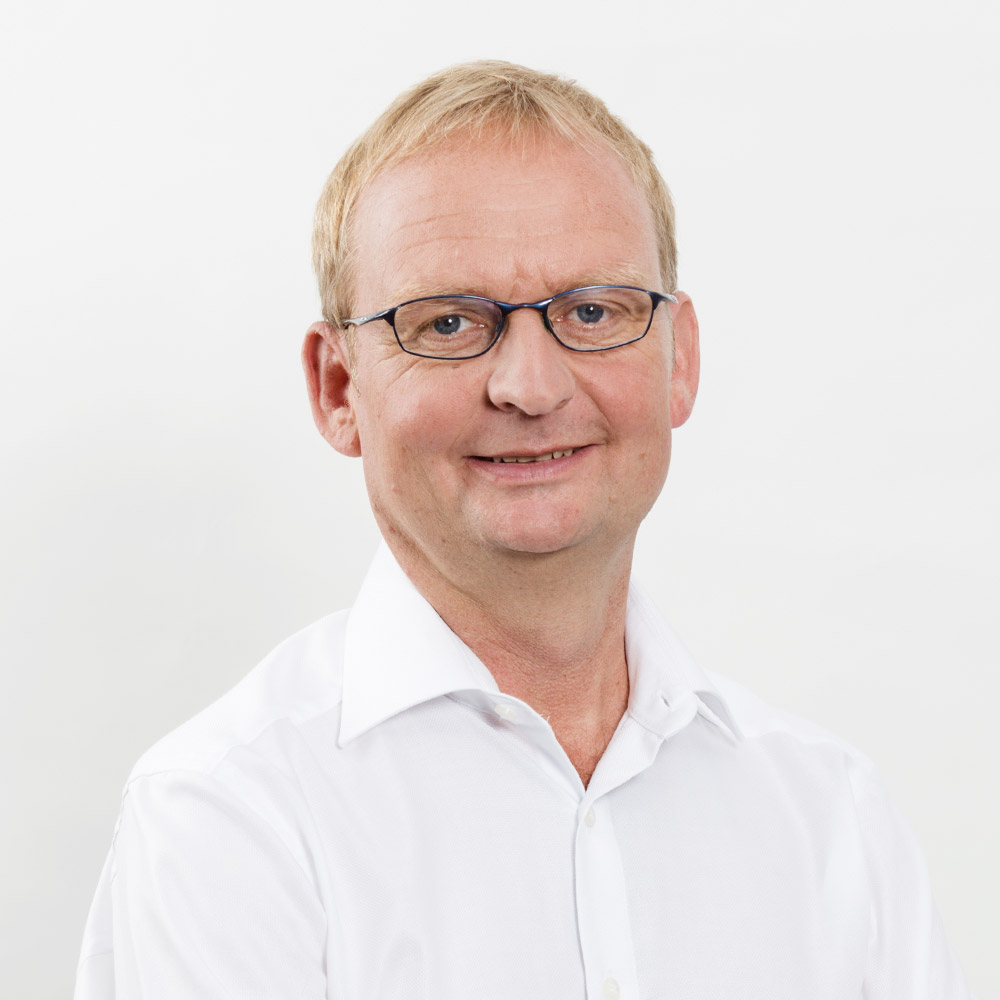 Randolf Jessl is a co-founder of Projekt 3T. His passion is to discover, publish, and share new knowledge. Consequently, he collects and reviews relevant research, analyses, and publications about workforce design. In project management, he is responsible for the implementation of concepts, ideas, and plans and ensures that their creators, designers, and authors are heard and understood. He is especially interested in self-determined work on a macro- and microeconomic level.
The journalist, social scientist and founder of Auctority – Consultancy for Leadership Communications & Authority Marketing has over twenty years of experience as media specialist and manager under his belt. As chief editor of one of the leading german management magazines, he has created a network of thought leaders, initiated and influenced major trends and successfully published relevant research as well as new concepts and ideas.