p3T connect:

Finding Experts for Experiments

Experiments need distinct expertise, courage, and experience in dealing with uncharted waters. We know these experts or will find them for you – within our network, via scouting or executive search. Getting in touch with inspiring thought leaders, managers, advisors, and experts who are capable of translating ideas into action: This is what p3T connect stands for. Those game changers are ready to join you and your team as speakers, consultants, temporary partners, interim experts or permanent managers.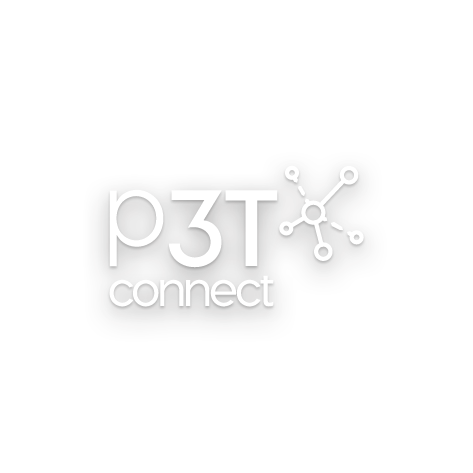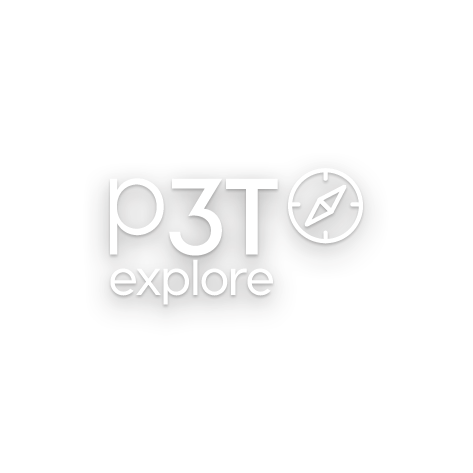 p3T explore:

Executing and Evaluating Experiments

Sustainable workforce design does not come off the shelf. It needs courage, time, and space to experiment. We initiate and plan, execute and evaluate experiments: p3T explore is dedicated to the context of workforce design and new work and based upon exclusive partner- and sponsorships as well as co-creation arrangements with corporations, associations, and political institutions. With a common understanding of applied sciences, we also involve researchers of leading universities and academies. We focus upon solutions rather than problems.
p3T initiate:

Promoting Initiatives, Encouraging People

Workforce design needs social innovation and interaction. With p3T initiate we support people, associations, and non-governmental organisations to realize projects or to launch initiatives. We focus particularly upon activities that enable people to keep up with the new world of work: with new skills, an appropriate attitude, a high proportion of own initiative and self-efficacy. We assist non-commercial projects dedicated to stimulating these ingredients with their foundation and daily work.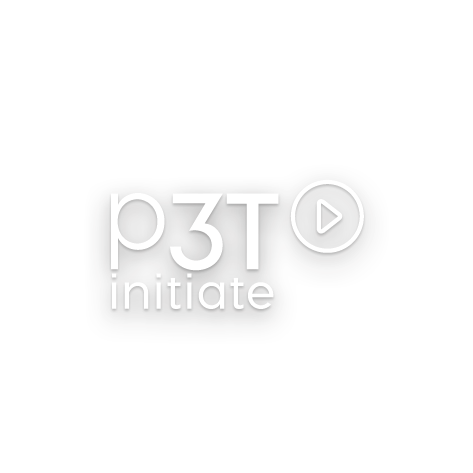 Selection of our project partners 2018
Markus Frosch
Creator Projekt 3T